All about the Star Alliance

While some call it a marriage of convenience, it's no doubt the Star Alliance has made a huge and mostly positive impact on the way we fly. Serving an estimated 649 million passengers every year, the Star Alliance is the world's largest commercial airline consortium, and while its members fly to more destinations than any other airline alliance in the world, you're probably wondering what it all means. How does this much spoken about alliance benefit you? Does it only help you if you're a frequent flyer? Find out everything you've ever wanted to know about the Star Alliance network below.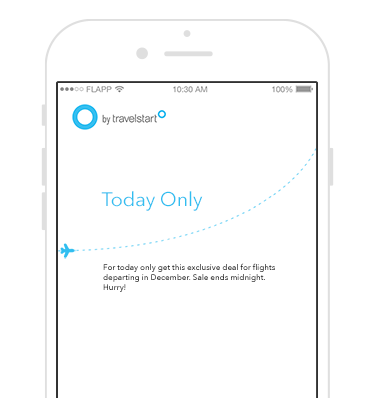 Get exclusive app deals
Flapp gives you instant access to exclusive specials on all domestic and international flights, making it the cheapest place to book your travel. No matter which airline you prefer, where you're flying to, or when you depart, rest assured that if you're using Flapp, you're finding the best fares in town.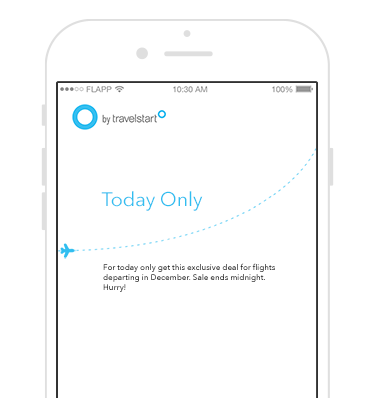 Flapp's newest feature
Does downloading a separate app for every airline you fly with sound a little insane? Forget the rest, you can now check in online for all your flights using the Flapp app!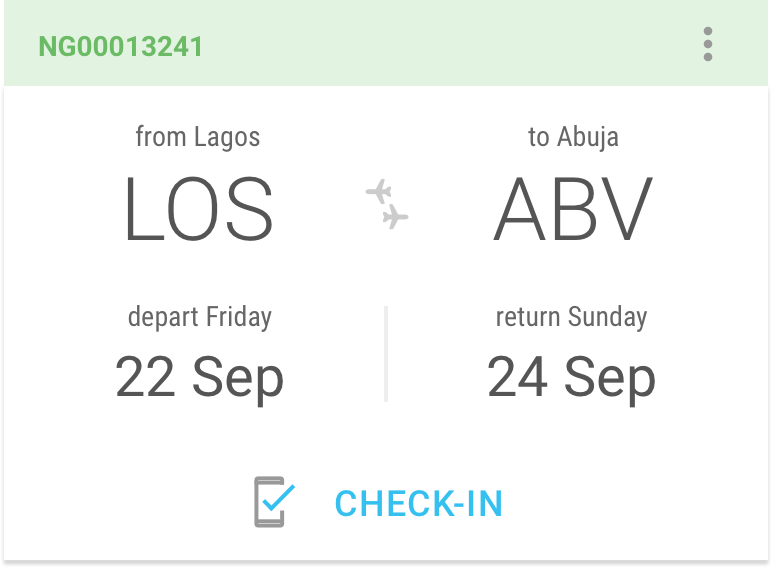 Download Flapp
for free now